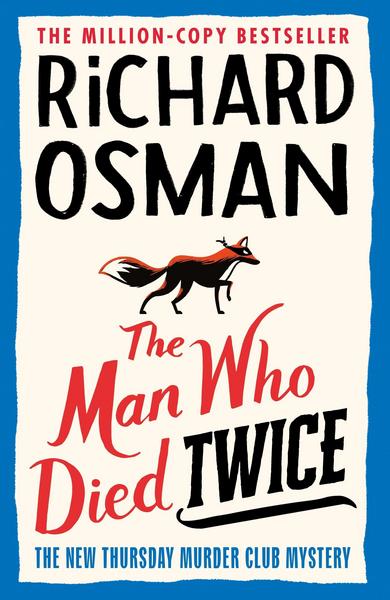 Klappentext:
It's the following Thursday.
Elizabeth has received a letter from an old colleague, a man with whom she has a long history. He's made a big mistake, and he needs her help. His story involves stolen diamonds, a violent mobster, and a very real threat to his life.
As bodies start piling up, Elizabeth enlists Joyce, Ibrahim and Ron in the hunt for a ruthless murderer. And if they find the diamonds too? Well, wouldn't that be a bonus?
But this time they are up against an enemy who wouldn't bat an eyelid at knocking off four septuagenarians. Can The Thursday Murder Club find the killer (and the diamonds) before the killer finds them?
Rezension und Fazit:
Richard Osmans neues Buch ist genauso amüsant wie der Donnerstagsmörderclub. Im Grossen und Ganzen passiert nicht viel, aber es passiert doch ständig etwas. Was macht man denn mit zwei toten Hunden, gestohlenen Diamanten oder jeder Menge Geld? Diese Frage stellt sich die Rentnerbande.
Humorvolle 420 Weiten auf Englisch.
Das Buch bringt mir EUR 4,20 für mein SUB Glas.