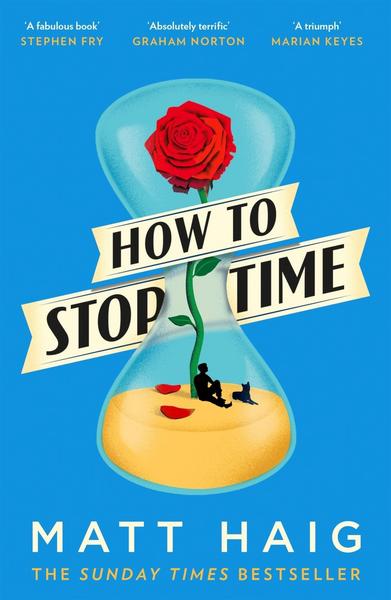 Klappentext:
Tom Hazard has a dangerous secret. He may look like an ordinary 41-year-old history teacher, but he's been alive for centuries. From Elizabethan England to Jazz-Age Paris, from New York to the South Seas, Tom has seen it all. As long as he keeps changing his identity he can keep one step ahead of his past – and stay alive. The only thing he must not do is fall in love . . .
Rezension und Fazit:
Eine mitreissende Geschichte von Tom, 41, der eigentlich bereits schon seit mehreren hundert Jahren lebt. Er hat alle Länder der Welt bereist, schon viel erlebt. In seinem "aktuellen" Leben ist er Lehrer. Nur eines darf ihm nicht passieren: sich verlieben.
Die Geschichte ist für mich auf Englisch zumeist einfach zu lesen, ab und zu musste ich Seite ein zweites Mal lesen. Vom Aufbau erinnert mich die Geschichte an … ich glaub es war "die Frau des Zeitreisenden". Matt Haig schaffte es in diesem Buch nicht mit so in den Bann zu ziehen, wie bei der Mitternachtsbibliothek, aber weitere Bücher von diesem Autor werden auf alle Fälle folgen.
Das Buch bringt mir kein Geld für mein SUB Glas.